One of the biggest challenges was ensuring that the event ran smoothly despite the ongoing COVID-19 pandemic. As some of the panellists were unable to attend the event in person, we had to ensure that the network was reliable and that the virtual attendees were properly connected. This involved setting up waiting rooms with coordinators to help troubleshoot any technical issues with the video call. In addition, we had to provide instructions to the remote panellists on the proper head ratio and background image to ensure a professional appearance on screen.
Another challenge we faced was the different dimensions of screens used during the event. In order to ensure that everyone could comfortably view the live broadcasting and PowerPoint presentations, we had to create sets of codes and commands that fit each screen perfectly.
Despite these challenges, the event was a great success through careful planning and execution, and received positive feedback from the client. As this was the first-ever Principals' Forum hosted by SCMP, a successful start was exceptionally important.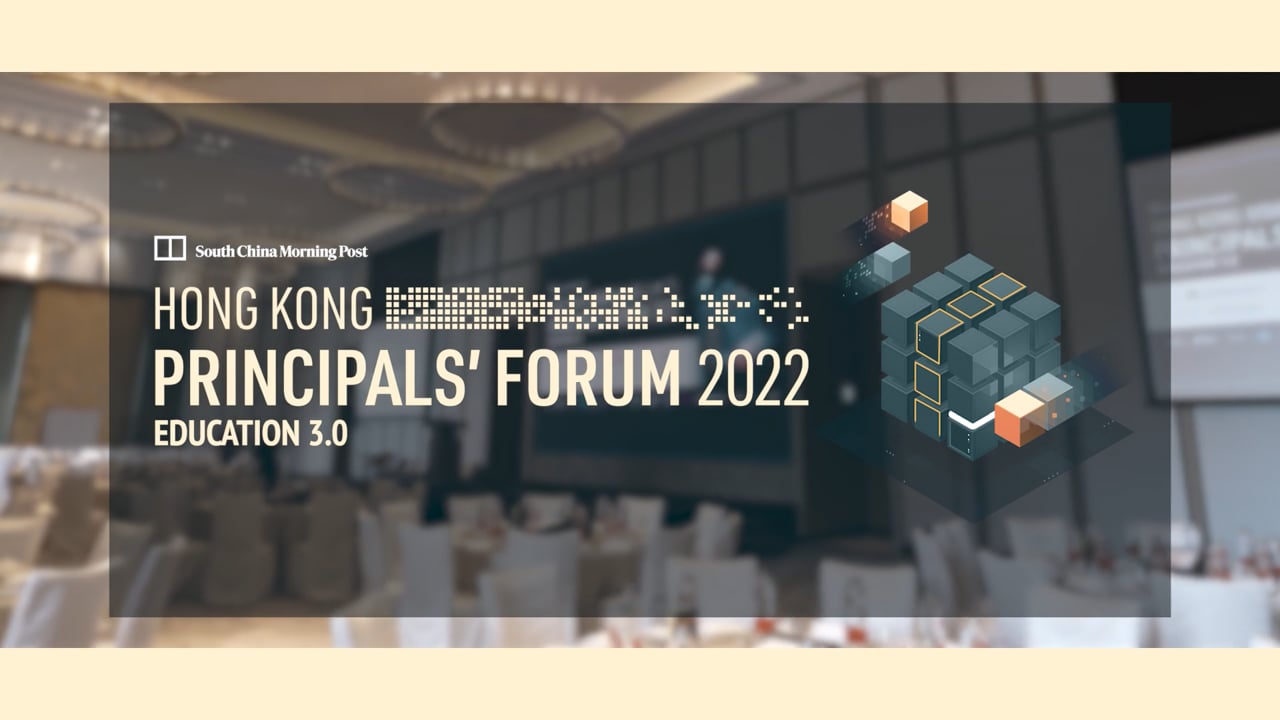 MORE PROJECTS
Fung Sun Kwan Chinese Arts Foundation
City University of Hong Kong
Hong Kong Metropolitan University